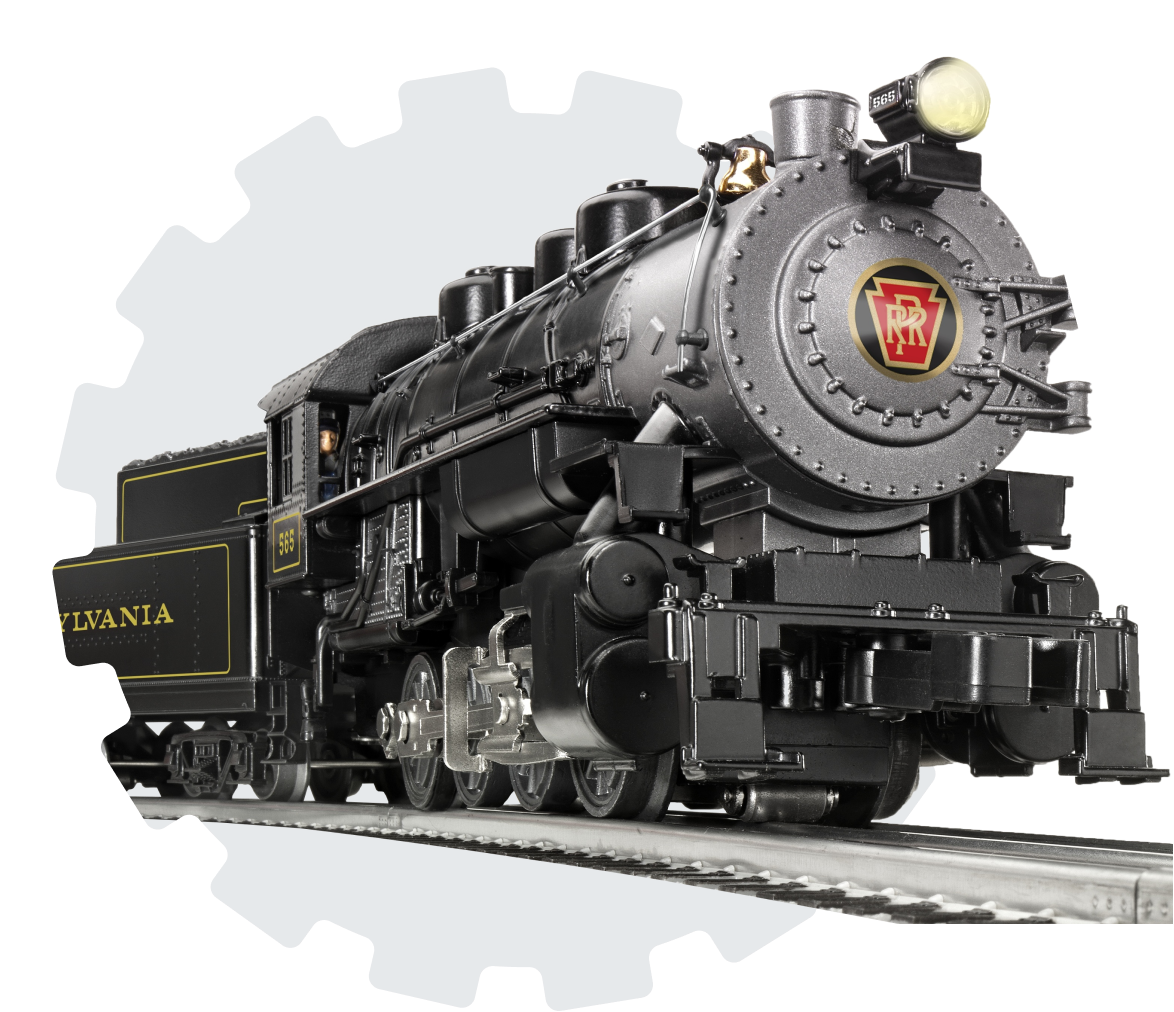 How It All StartedTrains & Models
Ranging from G Scale to N, we have everything you need to start your own layout, or finish those last fine details.


We LoveGundam
Gunpla has quickly become a favorite hobby for young people, we carry PG, HG, MG, SD and many more Gundam series.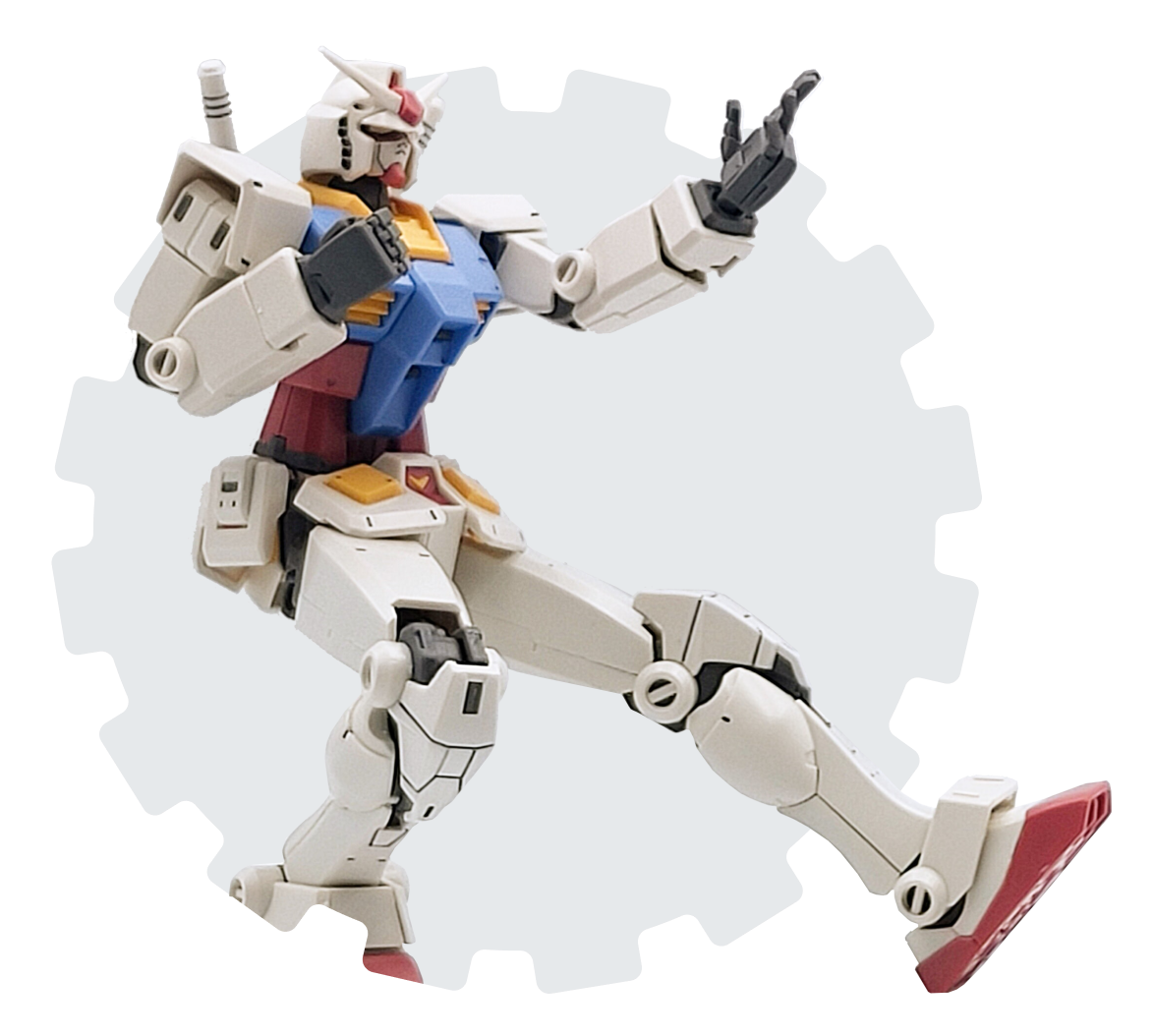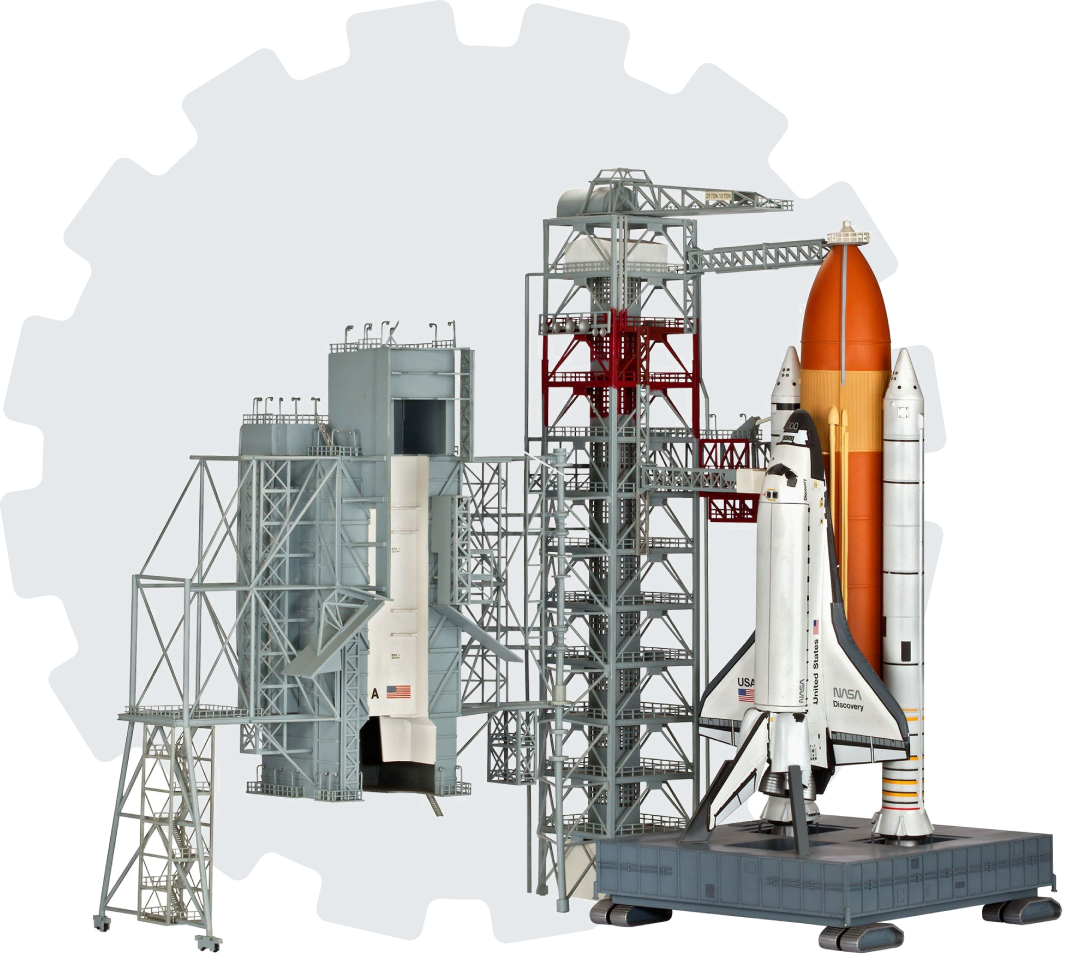 Models ForAll Ages
Models have always been a great hobby for novice to experts, we stock everything from Tanks, Airplanes, Cars, and even SciFi.